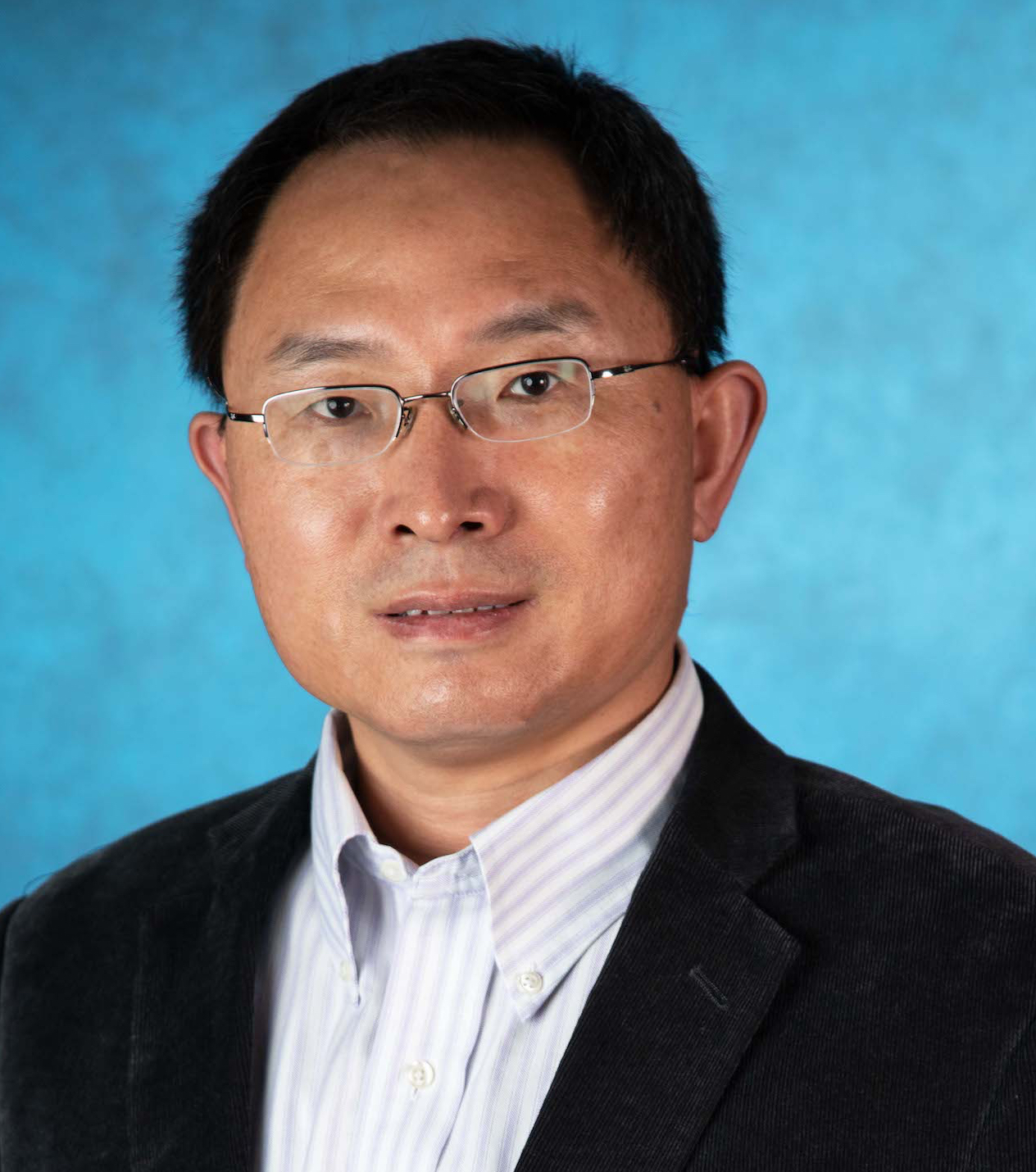 Dr. Dakai Zhu, Professor
Department of Computer Science
The University of Texas at San Antonio (UTSA)
NPB 3.338
One UTSA Circle
San Antonio, TX 78249-1644

Phone:(210) 458-7453
Email: dakai.zhu -- AT -- utsa dot edu

Graduate Advisor of Record (GAR)
I am currently Graduate Advisor of Record (GAR) for PhD program in Computer Science.

For information regarding to CS graduate programs, please check out

Graduate Programs

on the Department webpage.

The best approach to reach me is sending an email to the above email address.


Short Bio
Research Interests
My research is in the general area of systems with the focus on resource management, performance optimization, system modeling and algorithm design for timing-constrained systems/applications. In particular, I have worked in the areas of real-time embedded systems, cloud systems, parallel and distributed systems and focused on performance, energy and reliability issues of such systems. Recently, I worked on low-power dependable computing, where an integrated management for energy and reliability were investigated. Moreover, a TIMER-Cloud framework for time-sensitive VM provisioning and a learning oriented user-level profiling-based performance prediction were studied as well. A more recent study focused on resource-constrained machine-learning techniques with the application for intelligent medical IoTs to support smart health and wellness.